When it was announced late last year that Valve would be making a series of reveals, the whole gaming community was expecting a Steam box, one specification to rule them all and define the direction of PC gaming for the coming generation. An all in one, fit under the TV, PC based console. No more the dark art, the realm of the techno-mage, hunched over a desk, an open PC case ready and waiting for components to be slotted in and out until a configuration was found that worked, PC gaming was going mainstream. The timing was perfect. While Sony and Microsoft set out their stalls on backwards compatibility and a digital future, and a year after Nintendo chose to go their own way, Steam could offer a platform that would allow us to keep our precious libraries of older games and still offer the flexibility to evolve. After all they had spent ten years converting PC users to their gaming environment.
What we got instead was a Linux based operating system, a dual touchpad based controller and a huge range of specifications that any manufacturer could build to and call their product a steam machine. Nothing was fixed. As long as it could run a game, any modern PC could be a steam machine. Valve, it seemed, were not ready to take on the expense of developing their own system and would be content to license out the name.
I, like many, was left scratching my head. Had they just announced that any PC was already a Steam machine? Who was this going to be marketed at?
Fast forward to the Consumer Electronics Show, held in January 2014 and, among all the curved TVs and flexible phones, a whole slew of Steam machines were announced. Ranging in price from a console equivalent of $500 to an eye watering $6,000 these machines were anything but standardised, but can they offer anything that current PCs don't?
Let's look at, what I perceive to be, their target audience.
During the 2013 festive period Valve announced a concurrent user base in excess of 7.5 million. That's 7.5 million accounts all online and all signed into Steam. Yet this is a fraction of the gaming community. Across the world console gaming is huge. Its obvious Valve would like to attract these people to their platform. It worked for me. I was envious of the fantastic sales Steam has, enough so that I upgraded my PC. But therein lays the first problem. Console gamers like simplicity. One box with standardised internals means developers can optimise for that set up. Console gamers want to load a game and have it just work (sorry to break this to you EA). A stigma has hung around PC gaming since my 486 owning days. PC gaming comes at a cost. Hardware compatibility issues, bugs, having to manually alter settings in lines of code, you know, the fun stuff that had you up till the early hours because you knew if you tried one more thing the game would run. I am being unfair. These issues, for the most part, are gone, but in the mind of the console gamer they persist. To win them over a Steam machine would have to be as simple to operate as their console. Switch on, launch the game and go. The problem isn't only limited to hardware. Many PC games do not work like their console brethren. Many are only designed to work with a mouse and keyboard, launching from browsers rather than a UI front end. Even an innovation like Big Picture Mode only goes part way to fixing this. For example I can launch Skyrim using a controller but it then boots to a menu that only works with a mouse. The Steam controller and auto-mapping could solve this but as I am yet to try one I will reserve judgment. Building in full controller support moving forward would help but to retro fit it to all games would be, at best, time consuming and at worse impossible. After all how would developers balance a game where some players were using controllers against others using the far more precise mouse?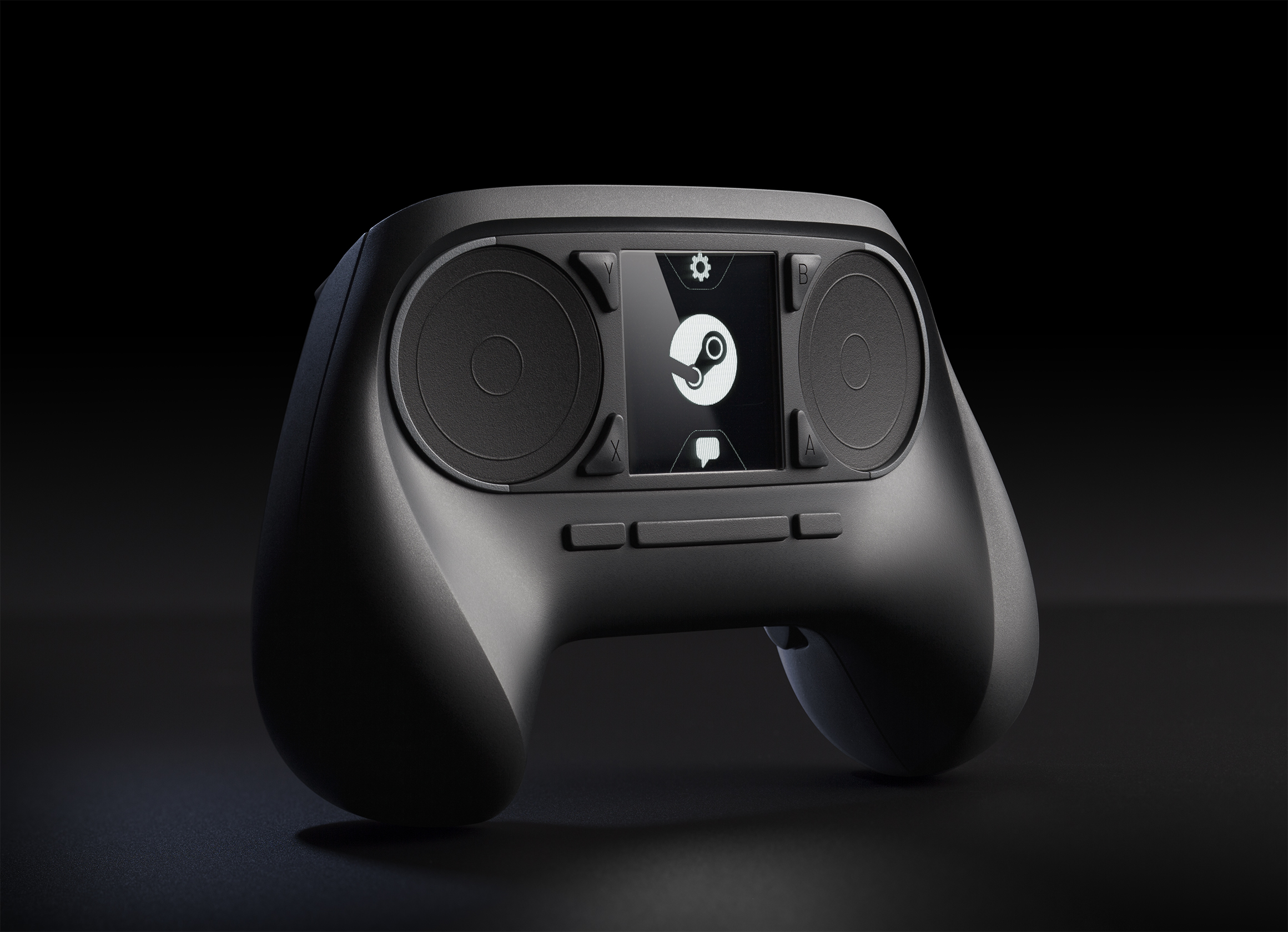 Another problem faced is the fact that not every game is on Steam. The success Steam has found has seen other publishers jump on the band wagon. EA has Origin and has now ring fenced its latest titles to only be available there. Ubisoft has U-play and while this is currently available through Steam there is no guarantee it always will be. In fact, of the thousands of games currently available on Steam only around 300 will actually run on Linux. Valve have tried to address this point by saying that their system will be as open as possible. Origin, they say, could work on a Steam machine. However Origin's games are all Windows based. Yes, you could partition the drive and dual boot windows but, once again, console gamers just expect their games to work. For them this does not seem an attractive proposition.
Ok, so what about the likes of me? A PC gamer who enjoys the console experience of playing in the lounge on the big TV? Well sorry to say my current PC has HDMI out, is connected to a 42″ plasma TV and is controlled through a wireless 360 controller for most of my gaming. I run Windows, so have the full Steam library at my fingertips and can run Origin, GOG et al. So what about enthusiasts? Those $6,000 rigs must be pretty special right? Well yes but if I were in the position to buy something like that I could probably build it myself and save the cost of quite a few AAA games in the process.
So we return to the question, who is this for? Will it find favour amongst those console gamers looking for a one box solution to PC gaming? I think the people who will see the biggest benefit from all of this will ultimately be Valve. We are all talking about this, and any publicity is good publicity. I have no doubt that they will sell some of their boxes but Valve are not facing the development costs for them. They are pushing the brand and if someone says I like the idea of a steam box but I will just get a PC well that is still a new Steam customer. To truly succeed though a Steam Machine needs to be a console, simple to use and understand. Will they achieve that? Only time will tell.
Darren Lissaman: One of the few authors to brave it through our editorial checks. If you're interested in more of his content, you can search for him under : t0xic5h0ck, or check out his twitter here: https://twitter.com/fazer_dazliss
All images used under creative commons, rights remain with the owner.